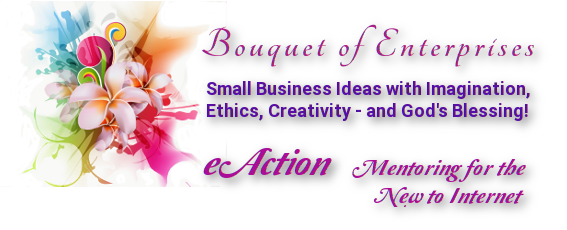 How to Reach Ruth
You're ready to contact me. Hopefully, without a lot of hassle, right? -- Or getting yourself on some stupid mailing list for all kinds of junk mail.
(I know. I think that way too!)
I'm really quite harmless. When I do make a new friend, I try to bend over backwards to be a good one, and to deliver more goodwill than you expect.
I also try to be discreet and not take advantage of people. See my Privacy Policy
Comments or questions are welcome.
Powered by Fast Secure Contact Form - PHP
Whether you collect diecast models of vintage cars, or your boys love vehicles of all kinds to play with on your carpets or in the sandbox, you may find just the DEAL at my Diecast Models Store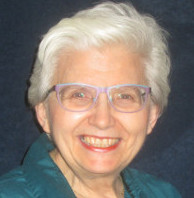 Ruth Marlene Friesen
The Responsible One
Business Card
Privacy Promises Sitemap
Bouquet of Enterprises © 2004-2023 Ruth Marlene Friesen
Saskatoon, Saskatchewan, Canada