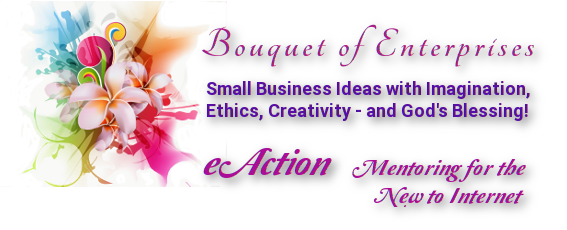 eAction LIST
Signup here for my eAction LIST so that you can receive encouragement and advice for your learning curve with your online business. You will be learning things that you can easily transfer, or be applied to many other online business ventures.
To whet your appetite for my encouragement and helpful training ideas, I'm offering you a choice of two Free Gifts.

My Apologies! I'm making some changes to my eAction list . . . .
This means the special offers I had here will change, and there will be a new subscribe form here. However, while I'm working out the details and confirming some things the form to sign up HERE has been taken down.
[NEW FORM coming soon!]
See my Privacy Policy HERE.
When you are subscribed to the eAction LIST - you will hear from me fairly regularly, and will also be able to correspond with me. I'll lead the way and teach you as we go together. I can also tell you where I'm getting excellent training via videos and Webinars. We'll work as a TEAM until you are ready to launch off in new directions on your own!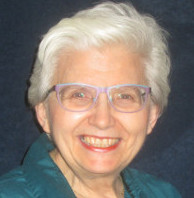 Ruth Marlene Friesen
The Responsible One
Business Card
Privacy Promises ~~ Sitemap
Bouquet of Enterprises
© 2004-2023 Ruth Marlene Friesen
Saskatoon, Saskatchewan, Canada