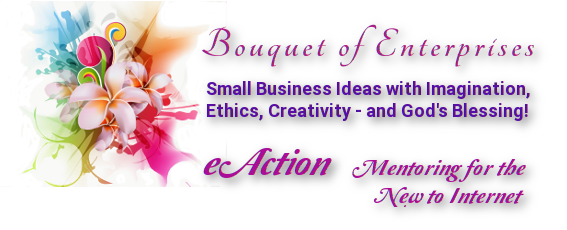 Short Pithy Life Rules

by Ruth Marlene Friesen
I've found many short, pithy life rules in the Bible. Especially when reading in Proverbs I see many proverbs that can be applied to a business life of integrity and high standards. If your parents did not teach these to you as a matter of course when a child, a study of these passages can help you to catch up. You will become a wise, mature, and winsome person.
Just for a little self-test, see how many times you have to re-read Chapter 26 in Proverbs before you can find the ten short pithy life rules that I've picked out. They are in this match-up quiz called Short Pithy Life Rules in Proverbs 25.
If you can spot them quickly, it should only take you a couple of minutes to do this quiz. Just draw a line from the quoted verses in Proverbs chapter 25 on the left – to the short, easy to remember summary statement on the right.
(Note: 'kings' referred to King Solomon, the writer, but can also be applied to others, like ourselves, wanting to do business, and do it right).
Whether you collect diecast models of vintage cars, or your boys love vehicles of all kinds to play with on your carpets or in the sandbox, you may find just the DEAL at my Diecast Models Store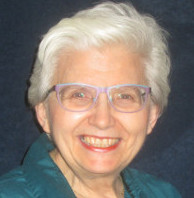 Ruth Marlene Friesen
The Responsible One
Business Card
Privacy Promises ~~ Sitemap
Bouquet of Enterprises
© 2004-2023 Ruth Marlene Friesen
Saskatoon, Saskatchewan, Canada