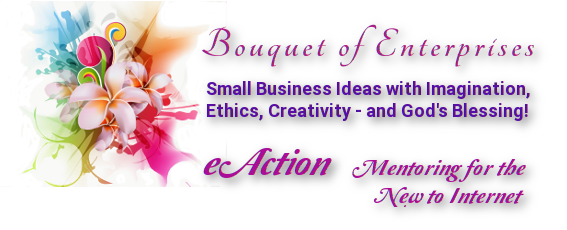 Vintage School Slates for Sale
I have been hanging on to these two vintage school slates a long time. I think I'm ready to let them go now. They have a double-sided slate, and one stylus. (Chalk works too). They have wooden frames with rounded corners, and stamped on one of them are these words:

DUCK BRAND
[a duck outline]
MADE IN PORTUGAL
I believe these were my mother's - or one of her siblings, as they went to a school where slates were used. That means they were used sometime in the 1920s up to 1950s, when they became toys in our generations' toy box.
The measurements are the same for both slates, 14 cm X 19.5 cm. (or, a bit more than 5.5 inches wide, and 7.75 inches long).
PRICES: I see that where you can still find some online the prices have gone up quite high. I think it is fair to ask $25 for each slate Plus shipping costs. Or, $40 for both slates in the same sale.
If you should be interested in buying these slates, contact me via the "Reach Ruth" link/form and mention these slates. I will need your address and contact means, to calculate the shipping costs. PayPal would be a suitable payment venue, but we can discuss some options (like credit card via Stripe), if that doesn't work for you.
Whether you collect diecast models of vintage cars, or your boys love vehicles of all kinds to play with on your carpets or in the sandbox, you may find just the DEAL at my Diecast Models Store
Business Card
Privacy Promises ~~ Sitemap
Bouquet of Enterprises
© 2004-2023 Ruth Marlene Friesen
Saskatoon, Saskatchewan, Canada