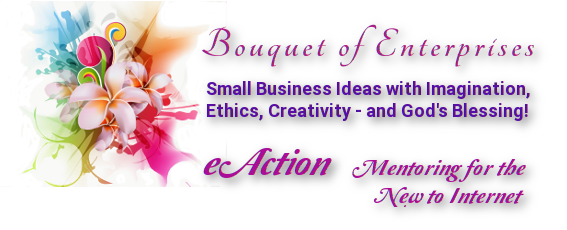 CashBackWorld Invitation
Get Cash Back on Your Shopping. Sign up for Introductory Emails.
You may ask me for a personal Invitation to be sent you by email, using the form below. However, I have received a Direct Link now - so you can sign up immediately.
When I signed up in 2014 this was called Lyoness. But it has had a name change and is now myWorld. There are many YouTube videos in many languages that explain the CashBackWorld concept and how it is taking over - with millions in many countries happy to get some cash deposited into their bank account once a week - the amounts depending on how much they have spent in the previous week.
Shopping Online/Offline?
Regularly Get a portion Back into your Bank Account!
Sign up for FREE with CashBackWorld
Whether you collect diecast models of vintage cars, or your boys love vehicles of all kinds to play with on your carpets or in the sandbox, you may find just the DEAL at my Diecast Models Store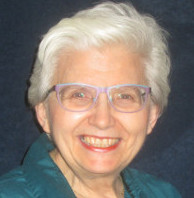 Ruth Marlene Friesen
The Responsible One
Business Card
Privacy Promises ~~ Sitemap
Bouquet of Enterprises
© 2004-2023 Ruth Marlene Friesen
Saskatoon, Saskatchewan, Canada