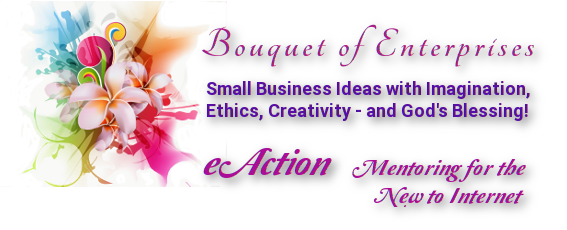 Valuable Connections
to People You Need
Are Link Exchanges Really Link Farms?
When I began my websites it was considered a good service to provide a page for links from other sites. Of course you tried to get your own link on the sites of others. So I established this page for those reciprocal links way back when... Now I'm nervous about continuing it.
I've decided to clean off all the old, stale (probably dead) links. I will start over here, and only place links to sites that I really can honestly recommend from personal experience.
Reciprocal Links are added here on this site in the Resources & Networks directory.
If yours is a business site I can recommend, I can place it here on the A Network of Business Link Exchanges this page)
If you are a ministry or a non-profit I want to help out, or urge people to support you, I will put it on A Network of Ministries
If you are a friend that I want to recommend to others, I will put your link on; A Network of Friends
There is just one catch; you can't apply for these link exchanges. I need to discover you on my own and be able to check it out enough to know whether I can recommend your link with a clear conscience.
Want to start recruiting eager people each week?
You ought'a be at this free weekly marketing webinar!
(Happens every Wed. at 8 pm EST;
But you must register in advance!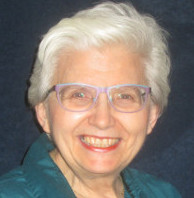 Ruth Marlene Friesen
The Responsible One
Signup to my
eAction LIST
for a choice of two
Free Gifts.


eAction Email List
Business Card
Privacy Promises ~~ Sitemap
Bouquet of Enterprises © 2004-2020 Ruth Marlene Friesen
Saskatoon, Saskatchewan, Canada